Posted by Admin on Apr 22nd 2022
DIY projects can be great ways to learn new skills and cut costs on home improvement. One home improvement project that can carry a hefty price tag is a kitchen remodel. Many people don't know that there are ways to cut costs during a kitchen remodel by taking a DIY approach to a few or all of the tasks.
To do a complete DIY kitchen remodel, you will likely need a lot of time and experience. Plus, you will likely need a deep toolbox or the budget to rent or buy the necessary equipment. In this quick guide, we are going to share some pro tips for taking on a DIY kitchen remodel.
---
Pro Tip #1: Be Realistic
It can be really easy to get carried away with the idea of doing your own kitchen remodel. For those with lots of DIY experience, you can likely begin planning out your projects and schedule. However, if you are new to the DIY scene you will probably take a moment to give yourself an honest assessment of your abilities. There is no shame in hiring help for this project, as some of the mistakes that you can make during a remodel can be costly and possibly dangerous.
---
Pro Tip #2: Make a Detailed Plan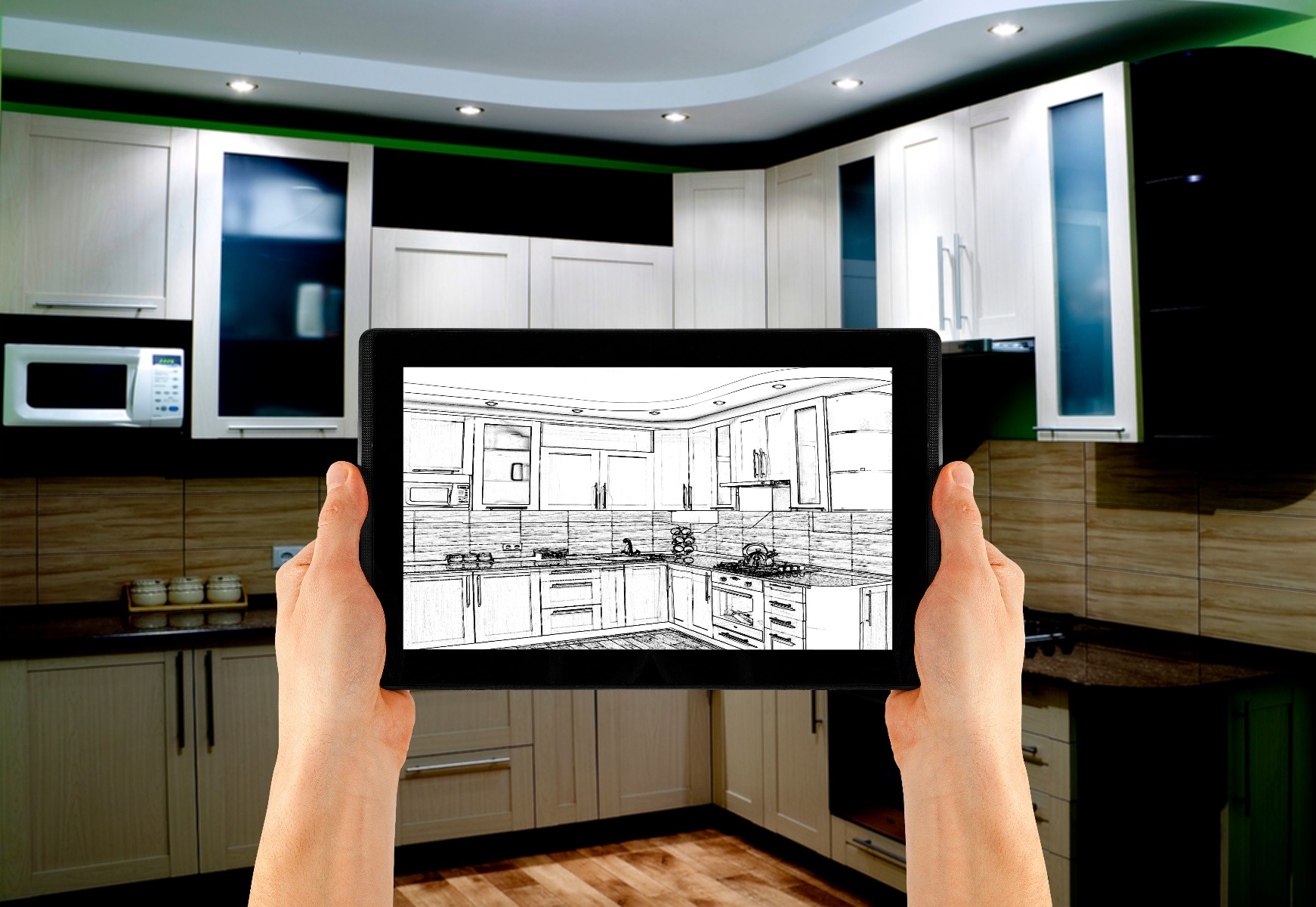 In the same vein as the first tip, our second pro tip is to make a detailed plan for your kitchen remodeling project. It can be very helpful to have a running document that you can update and alter as you plan and browse products like cabinet doors and drawer fronts. To start on your plan, make two columns and label one "Needs" and the other "Wants." It is a good idea to make this list as you inspect your kitchen and take an inventory of what you already have.
You can also take a moment to make a pros and cons list for your current kitchen. What works and what doesn't work are important things to know in order to plan the best layout. If you are the primary or only one using the kitchen, you can also think about how your cooking process fits with your kitchen. This can help you gauge what you should prioritize. For example, if you have plenty of storage, you may find yourself focusing on expanding your work surfaces during the remodel.
---
Pro Tip #3: Build a Solid Budget
Now that you have your lists made, you can start pricing each item. The exact cost breakdown for your project can vary due to a variety of factors. These factors could include your location, the time of year, and the quality of the products you choose. Since you have your list broken down into wants and needs, you can pretty easily get an idea of the range you can expect to pay for this project.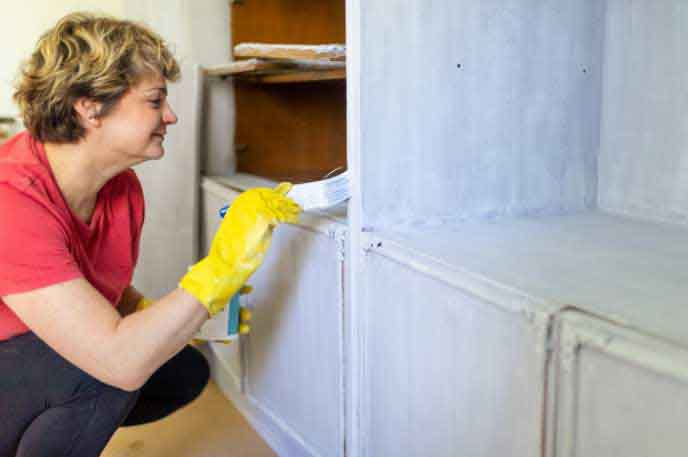 According to HGTV, the national average for a kitchen remodel is between $12,000 and $35,000. As mentioned above, this range is due to varying costs based on location. The good news about these numbers is that a kitchen remodel has one of the best ROIs for home improvement projects. Better yet, budget-conscious kitchen remodels tend to have a better ROI than high-end kitchen remodels. For a smaller kitchen remodel, the ROI can be as high as 80% depending on your area, the local housing market, the quality of materials chosen, and the state of the rest of the home.
---
Pro Tip #4: Prep
Whether you are doing a high-end or budget-conscious kitchen remodel, getting prepared is essential to a successful project. Depending on the scope of your project, you may want to start by removing what you can from the kitchen. This will help prevent getting dust or debris on your plates or in your cups. If you are bringing in new appliances, it can be a good idea to put something down to protect the floors from scratches or damage.
The other part of the preparation process that some homeowners overlook is playing out meals while the kitchen is under construction. Many people forget that they will have very limited access to their kitchen or might not be able to use the space for meals at all. You should find an area to set up a small food prep area that is far enough away from the work that you don't have to worry about sawdust in your morning coffee.
---
Pro Tip #5: Know When to Call Back-Up
As much as we want to do every task on our own, this is not always possible. It is very important to know when you have reached your limit, because, as mentioned above, taking on projects that you are not familiar with or experienced enough to handle can lead to delays, damage to your home, and can even be dangerous to you. And so, there is no shame in calling in some professional help.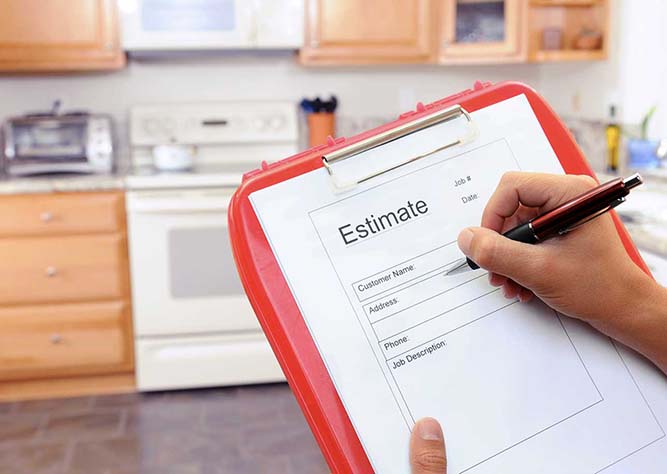 One route is to hire a general contractor. This is a professional who will be able to take the weight of the remodel off your shoulders. General contractors will take care of hiring all the professionals that you will need like plumbers and electricians. They can also assist you in selecting and acquiring the materials for the job. However, hiring professional help will drive up your costs significantly. But, hiring a general contractor is a good way to ensure that your project is done to code. Here is a list of some of the other things a general contractor can assist you with:
Apply for Permits
Kitchen Demo and clean up
Kitchen Cabinet Installation
Installing Countertops
Electrical Work
Plumbing
Heating, Ventilation & Air Conditioning (HVAC)
Final Inspection
---
Final Thoughts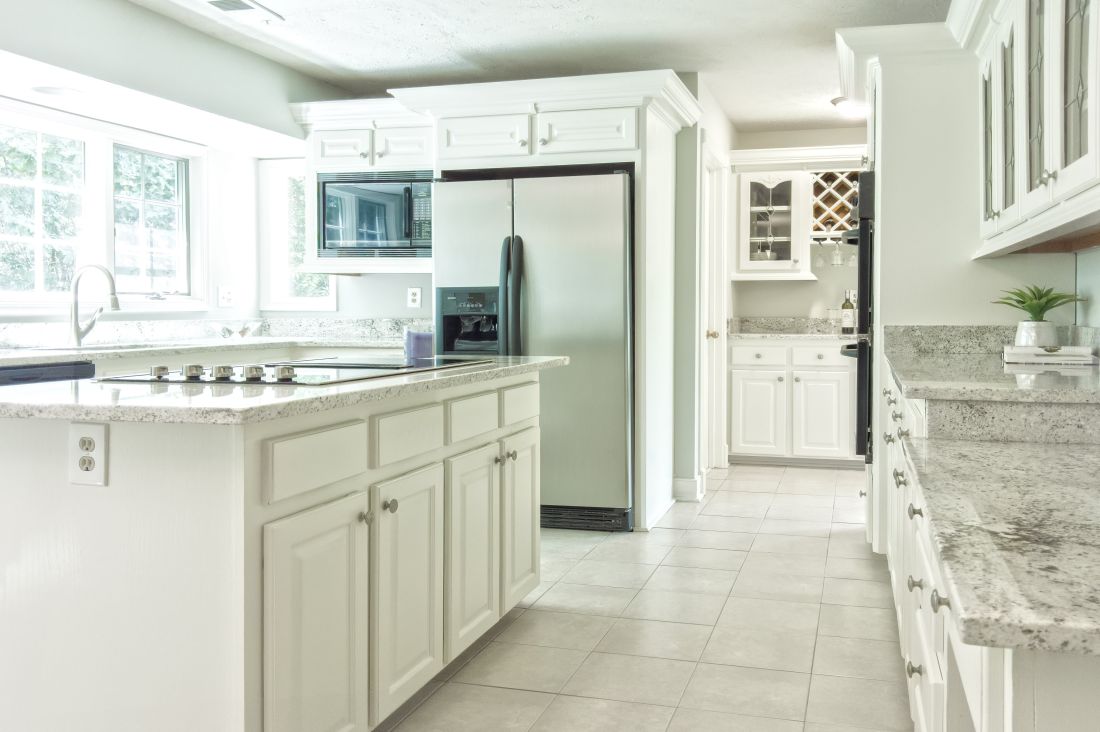 Taking a DIY approach to a kitchen remodel is a great way to save money and ensure the project is done exactly the way you want. However, it also means that you are completely responsible for all the work, which includes applying for any relevant permits. Whether you choose to do the work yourself or you seek professional help, a kitchen remodel is a great way to completely change the function and feel of your kitchen.
If you are ready to start ordering or if you need assistance, please feel free to call us at 1-844-326-6680 or send us an email at info@cabinetdoormart.com. Our team of cabinet experts is here to help with everything from measuring to ordering.